The local dev environment you will love.
Introducing Indigo — the native macOS app which will revolutionise the way you configure and run local web servers on your Mac.
For Intel & Apple Silicon Mac • macOS 11+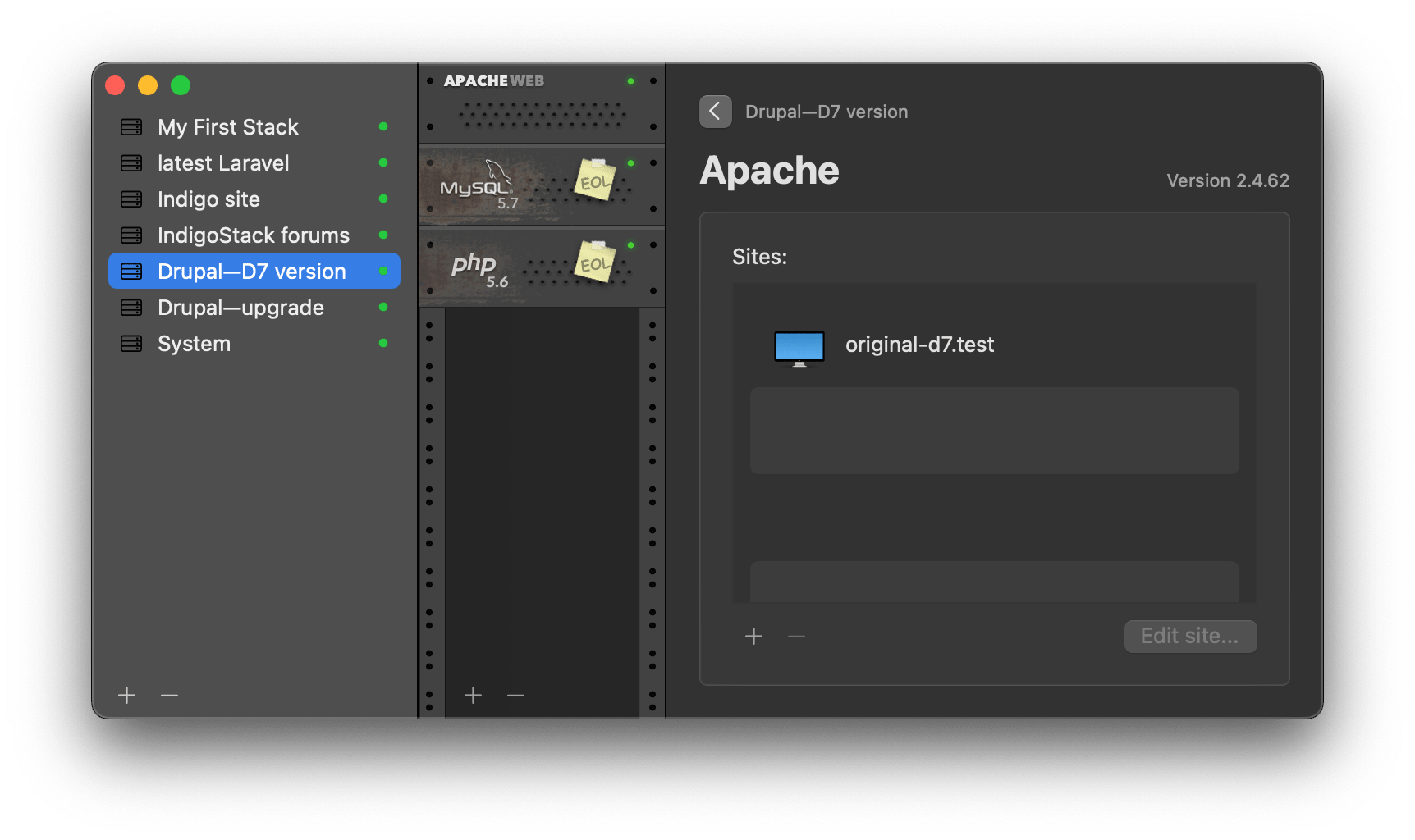 Bare metal. With the best of virtualized.
Run all the same services as your production stack, directly on your Mac.
No Docker, no virtual machines, no hassles.
Remove or rebuild your stacks anytime you want to start fresh.
Each stack configuration is stored in a single file. Build your entire dev environment on a new Mac with a single click.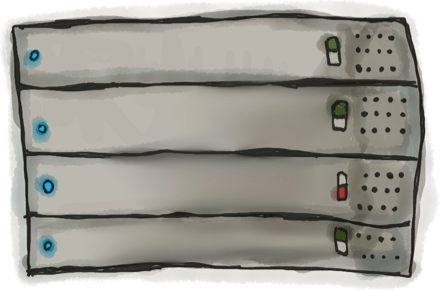 Run all the things.
Nginx, Apache, PHP, MySQL, Redis... Indigo comes with everything you'll need to get your projects running locally in no time. Run all your projects—as many servers and PHP versions as you want—all at once if you like.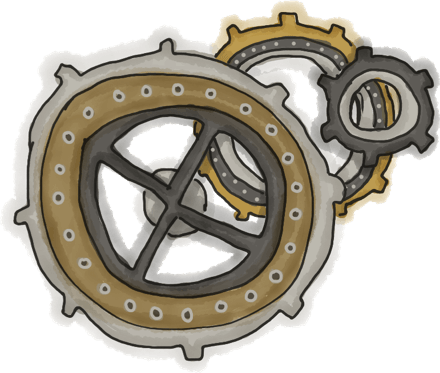 Say hello to instant.
No more waiting for your files to sync into your containers or VM. Indigo brings you the reliable, bare metal performance you always knew your Mac was capable of.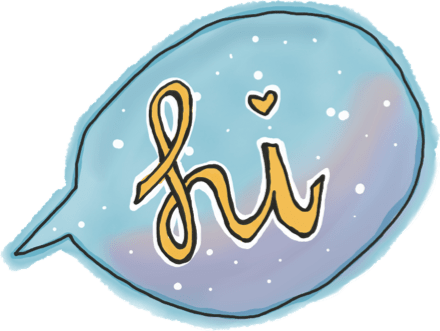 Set your Mac free.
Indigo will remind you just how powerful your Mac actually is. It will run silent and cool, just like it should. Warning: you may need to find some other way to keep your workspace warm.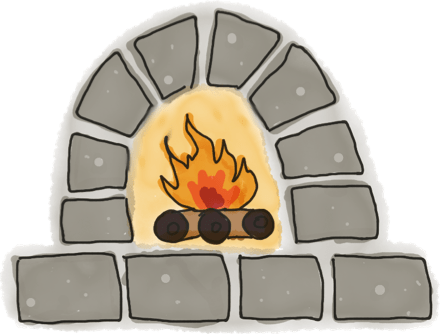 Completely standalone.
Indigo installs its services completely independent to anything macOS or Homebrew has installed. Run them all at once if you want!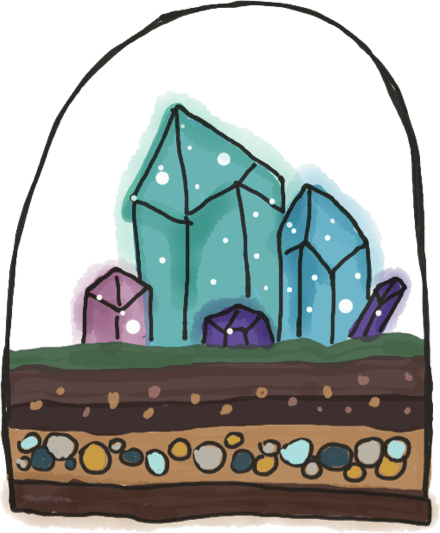 Batteries included.
Access your projects locally using any domains you wish, with automatic https—and no browser warnings. The built-in self-configuring reverse proxy means you can say goodbye to those hard-to-remember port numbers.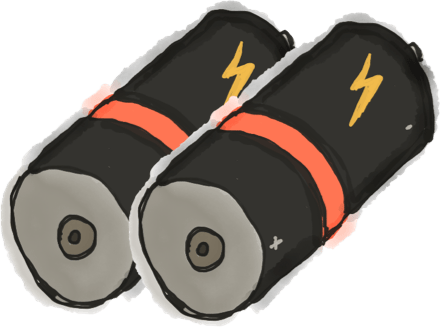 Indigo ❤️ teams.
Share your stacks with your team using version control, or a service such as Dropbox or SyncThing. Get new team members up-and-running in no time.
Better for productivity than caffeine.
Ok, maybe not. But it will surely make your day a little brighter!
Indie

go.

We're on your side! We're bootstrapped and use Indigo ourselves every day, so we answer only to our mission: build a local dev environment that is a joy to use.
Ready to 🎉?
For Intel & Apple Silicon Mac • macOS 11+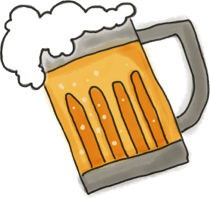 Thanks! Keep an eye out for our newsletter in your email.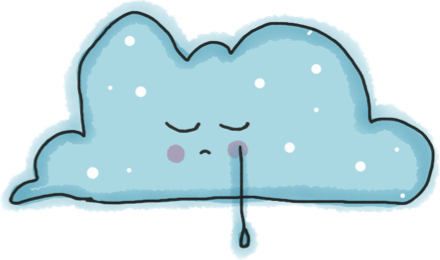 Sorry, a problem occurred.
Please try signing up later, or drop us an email at [email protected].