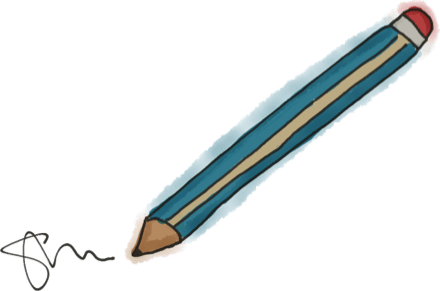 Sign up for the beta.
We're working with a small number of early adopters. If you'd like to join them and give Indigo a spin, we'd love to hear your feedback!
Thanks!
We'll be in touch when we're ready for the next round of beta testers.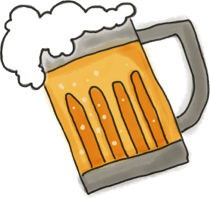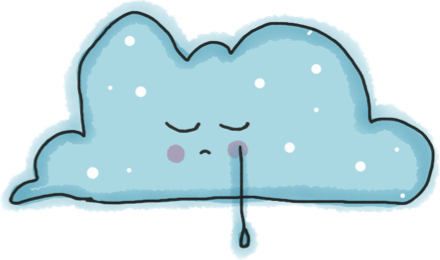 Sorry, a problem occurred.
Please try signing up later, or feel free to drop us an email at [email protected].